Get help when you need it!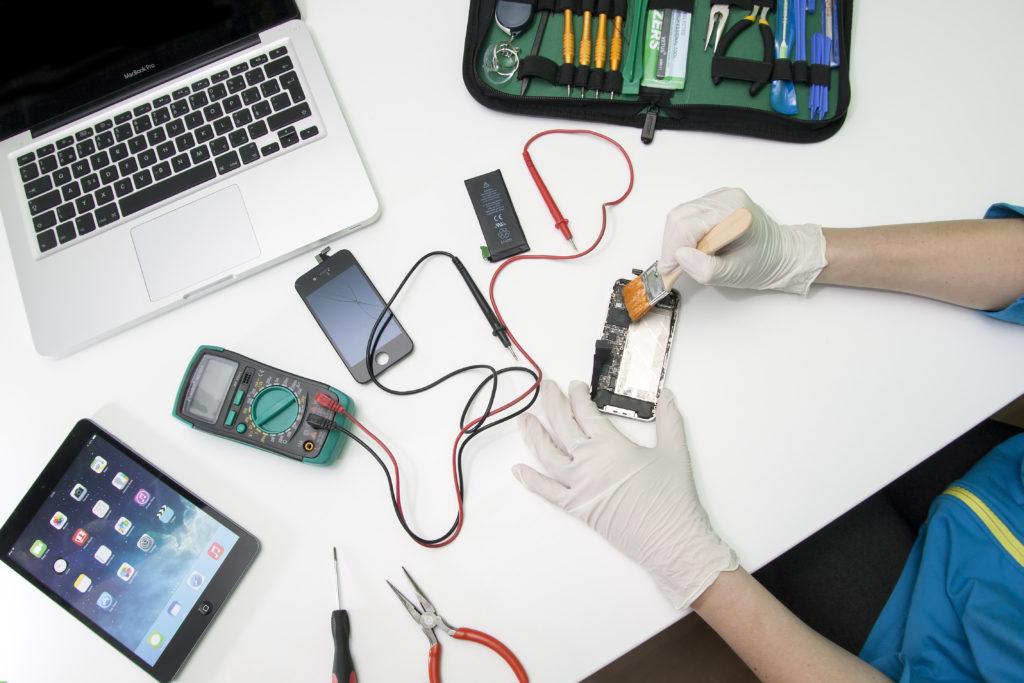 Since 2005,  Fixamac has been providing Apple Certified Repair and Mac laptop screen repair for hardware issues not covered by Apple Warranty.  We are also available for onsite support.  
Hardware Repair
Apple Certified hardware repair since 1994.  We source parts from Apple Service for warranty, non-warranty and some models considered vintage. We also have access to GSX.
Software Support
If it runs on Mac, we can help you install, configure, diagnose or learn how to  use it.  We offer support for Mac OS X Server, OS X, iOS, Filemaker Pro, Microsoft Office, and more!