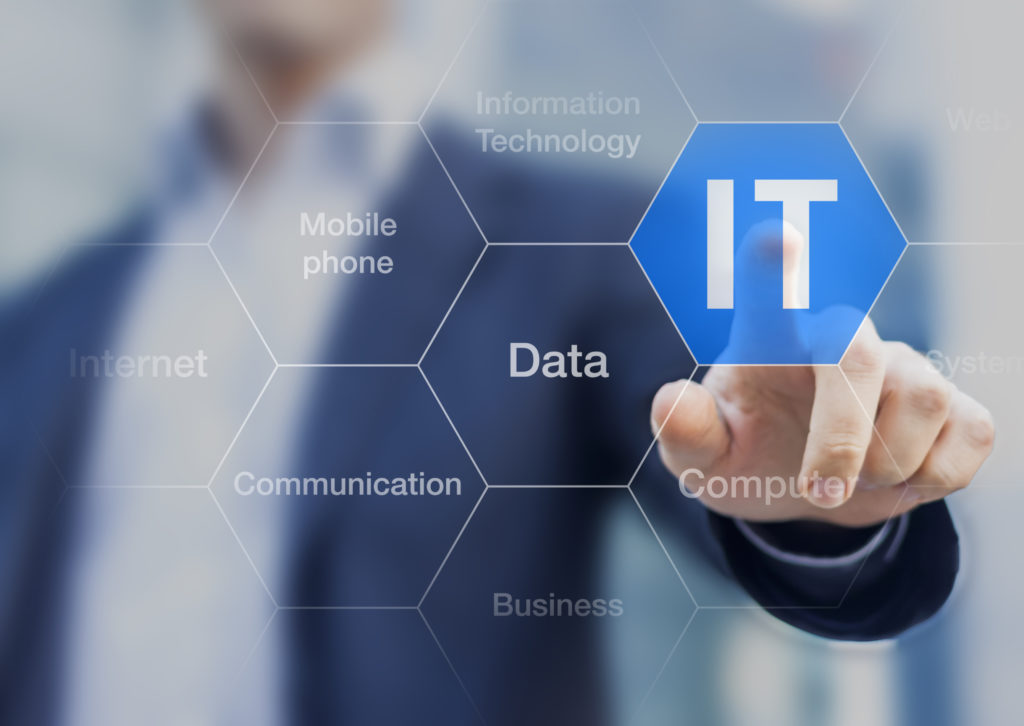 Don't wait in line at the genius bar!
Apple Certified Consultants are experts at setting up, integrating, and supporting Mac desktops and notebook computers. We have the same skills and access to resources as Apple Geniuses, but do the work in a fraction of the time.
We also repair and service hardware that the Genius Bar can no longer help with, such as older machines and out of warranty devices.
As Certified Consultants, we configure and support OS X Server, integrate Mac into complex Apple and mulit-platform networks, and manage the IT infrastructure.
We provide data recovery, backup solutions, and web hosting for individuals as well as businesses.
Choose your service. Fixamac offers many different forms of support, one time repair, monthly services and small business support packages.
Repair Shop
Located in Albuquerque
Apple Certified Technicians
Hardware Repair
Pick up or drop off
Conveniently located in the northeast heights
Contact us for a quote!
Remote Support
Always here for you
Get help right where you are
$45 per device monthly
24-hour Detection Service included
Ongoing device management
Perfect for individuals and small businesses!
Business Packages
Tailored to your needs
24-hour Detection Service
Phone Support
Remote Support
Onsite Support
Network support